PRIVATE CAR RENTAL IN BOZEMAN
COMBINING THE DESRIABLE AND THE PRACTICLE WE HAVE OPTIONS FOR YOUR TRIP

Utilizing the Turo platform the vehicles below are available for private car rental in Bozeman. We try to mix practical with enjoyable and offer the kind of vehicles you might want to drive. Because life is too short to drive boring cars.
Below you can view our current line up of vehicles. Clicking the image will take you to our dedicated Turo page where you can see pricing and book directly.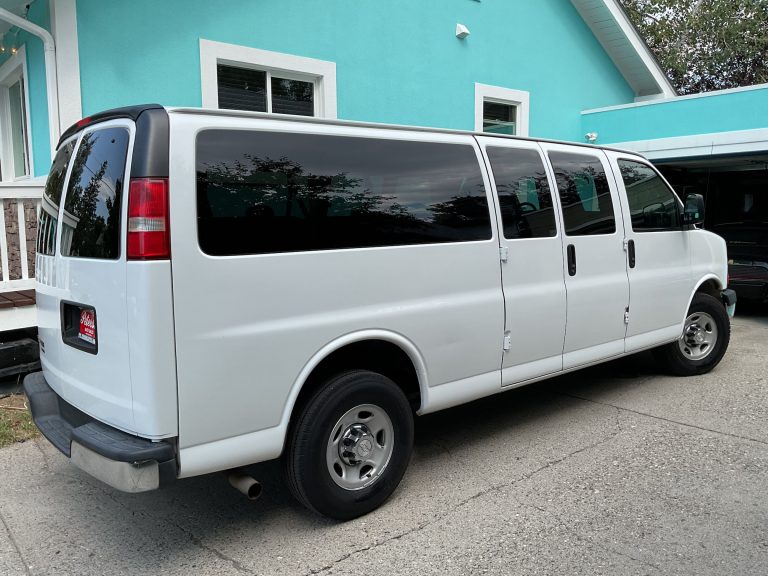 If you are looking for the solution to more people at less cost for your Montana event or vacation, you might just have found it! Our 2016 Chevy Passenger van is big, powerful and able to seat 15 (including the driver). It can be configured to carry less people with luggage. It is very clean and lightly used, separating it from some others on the platform.
Available for Privately Commissioned Photo Shoots, Weddings and Events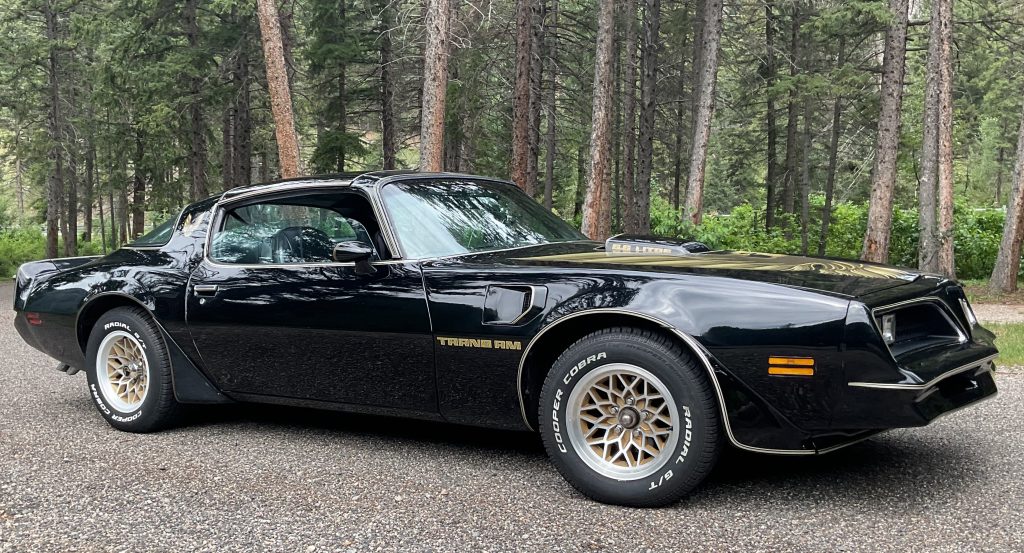 Few cars are as recognizable or as synonymous with an era than the late 1970's Pontiac Trans Am. The Black and Gold special edition Trans Am that Burt Reynolds catapulted into cinematic history and the hearts and minds of millions in the 1977 film Smokey and The Bandit is especially revered.
Many cloned versions of these cars exist but far fewer genuine special edition models. My 1979  model year Y84 numbers matching car is, however, such an example.  With its legendary "screaming chicken" hood decal, T Tops, original CB radio and V8 rumble this car turns heads and starts conversation everywhere ity goes. While it is not a show car, it is in very good condition and has featured in numerous photo and film shoots. The car can be commissioned, with rates starting at $500, for weddings and events, subject to suitable insurance.