Real Estate – Cars – Lifestyle. Allow me to explain..
I am originally from the UK.  I have lived, or spent substantial time, in more parts of the world than most. Some I have liked, some I have tolerated but, to channel my inner Steinbeck, with Montana, or more specifically the Western side of the State, "it is love".  
When careers in professional sports and the dramatic arts failed to materialize due to a spectacular lack of talent, I began a career in Real Estate. It is in this field that I have spent most my working life.
When not working full time in Real Estate I have worked in Marketing. I have also bought, sold or sought out premium and collectable cars, personally and for clients.  My business and this website, incorporates these elements.
I try to promote local independent businesses, artists, photographers, and others who collectively help bring vibrancy to this wonderful Mountain region. I believe this helps introduce me to a wider circle of potential friends and clients, in that order.
12.4 Acre Mixed Use Property White Sulphur Springs, MT
The land, located at Castle Mountain Estates consists of both Residential and Commercial property including a 4000 sq ft fully insulated shop and single family home.
Listed at $858,500
Not just talking the talk..
Having always made a point of trying to promote Local Independent Business, Tim Rogers Montana has recently acquired the long established local marketing company, with an eye on future growth.
Looking to Buy a New Property or Sell an Existing One?
Delighted clients vouch for their exceptional experience working with me. Discover their testimonials and join the satisfied customer community.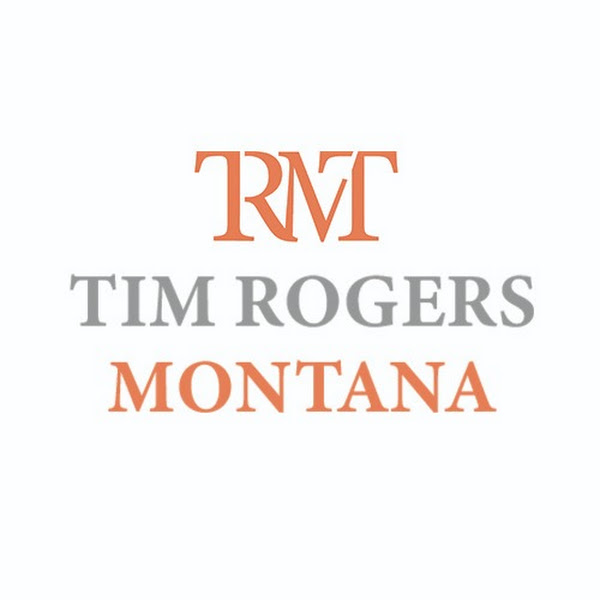 AARON AND SHANNON
Client
We had a great experience working with Tim and highly recommend him. Coming from out of town, his knowledge in and experience with the area ultimately supported where we decided to buy. He listened to what we were looking for, provided great options that were in line with our needs, and took care of us through closing.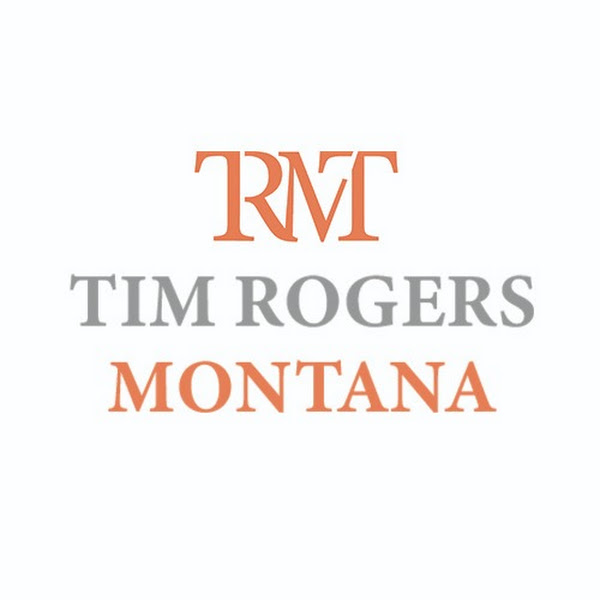 M.DIFRONZO.WASHINGTON
Client
Tim Rogers did a fantastic job executing a remote purchase in Big Sky for me. He visited all the properties and did excellent videos so I could see if there was anything the seller didn't want me to see in their sales materials. He checked out comparable market options for me and kept providing great guidance even after the sale was complete.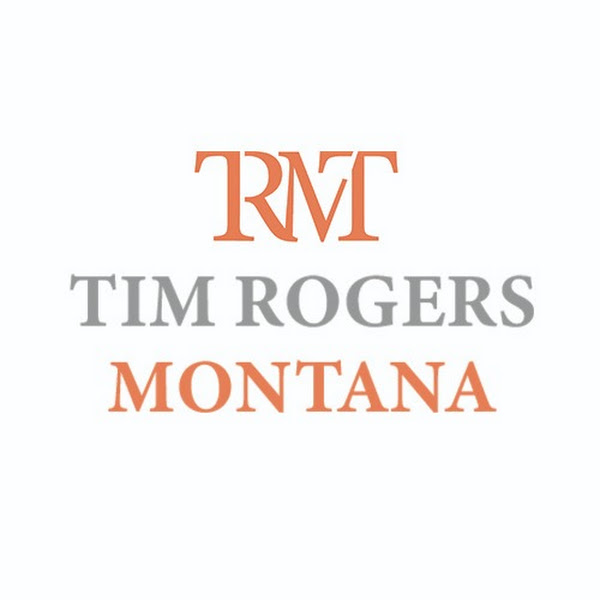 D. KERN. TRAIL CREEK.
Client
Tim helped me to find and buy a home in an area I had not previously considered. His advice and insights gave me the confidence to push my budget for a house with acreage, just outside of Bozeman. In the time since I have watched as the market has exploded and the wisdom of that decision has been realized. I am very grateful for my introduction to Tim.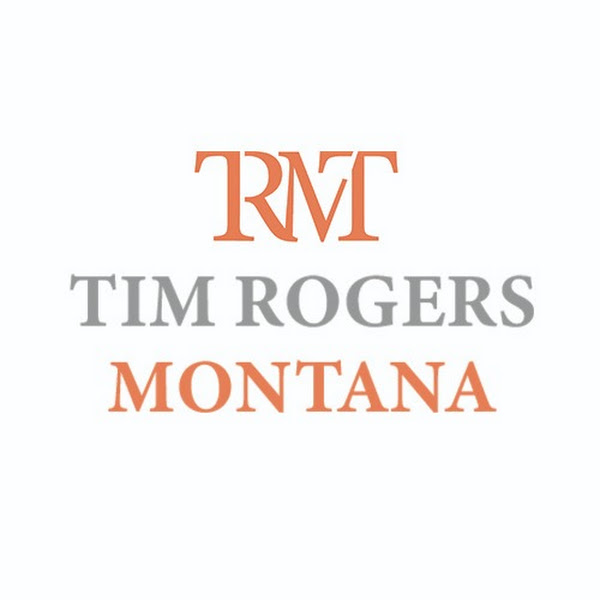 D. GERMAIN
Client
One of the most talented Agents I have worked with.