Effortless Transportation at Your Service
Discover the Luxury of Private Driving
Looking for a Private Driver in Bozeman?
What ever your specific needs, whether they be just a ride to and from the airport or a more substantial journey I am able to help. Please take a look below and feel free to contact me with any queries.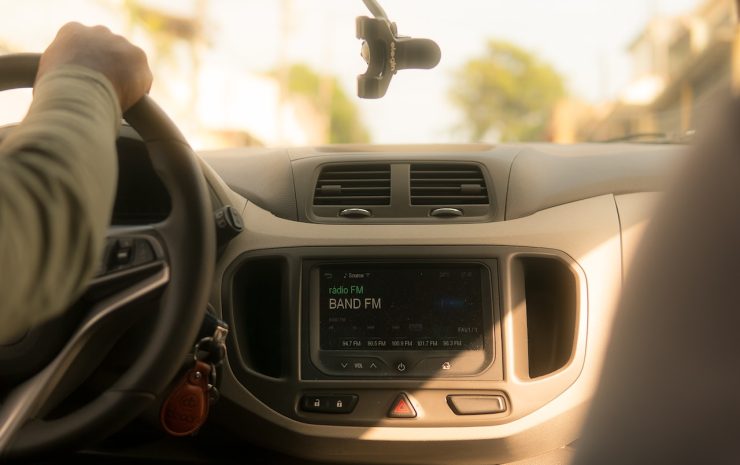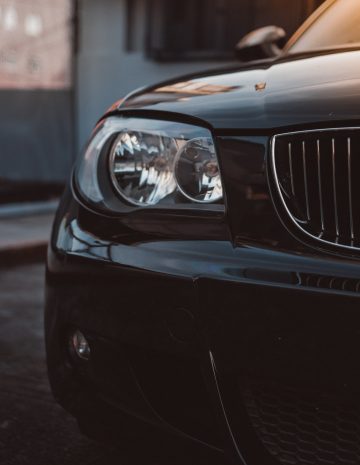 My most common journeys are listed here, so you can see clear up front on costs. Please contact me for tailored quotes on specific tours or needs. Pricing quotes is based on a standard vehicle. Please refer to FAQ's.
Take a journey from Four Corners to Big Sky, MT in my 1979 Firebird, Tans Am.  This time lapse capture takes the route from Gallatin Gateway into the Canyon and long the banks of the Gallatin River, with a brief spot at a favored campsite.
This is a mid summer trip.  The landscape changes significantly in winter and more rugged transportation is required!
Have questions or ready to get started? Reach out to us!