Live Work Concept Initial Business Plan and Feasibility
The Brief
Acquisition by purchase or lease of a suitable property to provide multiple uses and income streams. The ideal investment would combine a residential rental with sufficient commercial capacity to incorporate office and retail/recreational components.  
CONCEPT
To create a multifaceted workspace with Real Estate at its core.  The space would provide an environment where aligned businesses can co-exist. Combining these elements with other complimenting recreational and/or retail option to generate traffic and exposure.
Non established. 
Despite prices becoming more reasonable for high quality simulators, Bozeman still does not have a great many commercially available. Those that are generally rent for approximately $50 an hour. During the winter months demand can be expected to be high. During the Summer the space can be repurposed as the hardware is limited and easily dismantled.
Bozeman Information Center
ESTABLISHED
Recently acquired, Bozeman Information Center is a long established Magazine and Leaflet distribution company. With over 20 locations around Bozeman and with a long standing client base, the business generates a reliable and consistent income. It is however in our view, antiquated and under utilized. In our first weeks of ownership we have implemented minor changes that have had a positive impact of revenue and attracted new clients. Obvious next steps would be to incorporate a digital division (the business does not even have a website) and self promotion. 
Turo - Private Car Rentals
ESTABLISHED
The beauty of the Turo concept to me, is the capacity for the renter to choose a more interesting vehicle. For the owner in this scenario, the model can provide an opportunity to earn more from less by way of acquisition costs. Put simply, it (can) run counter intuitive to most conventional investment thinking. 
Fixed Income Sources (Non established)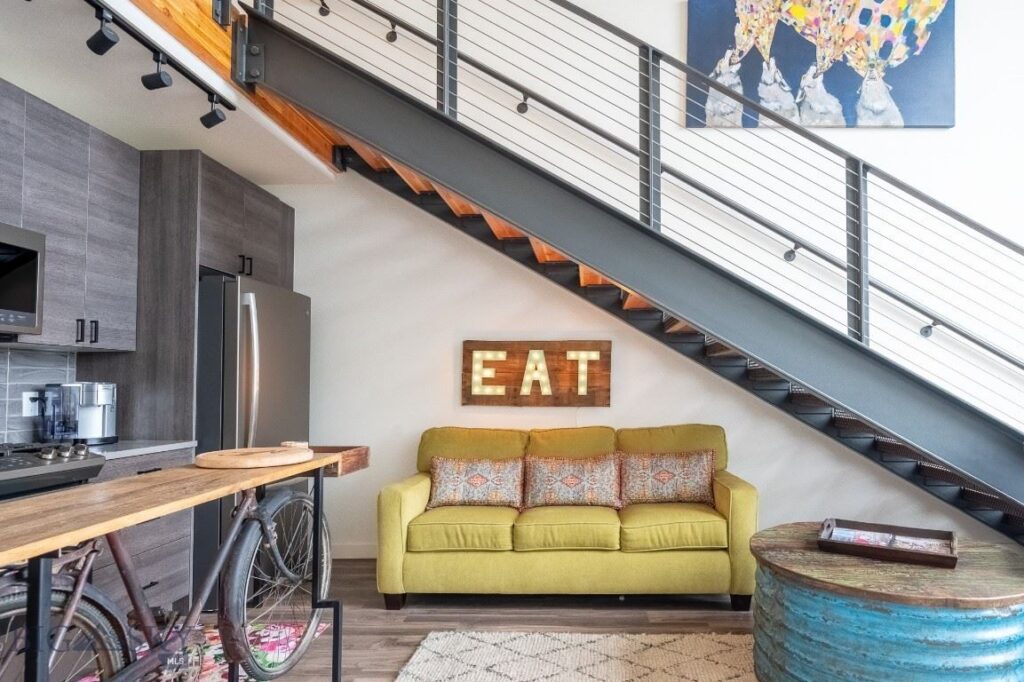 Indications are that the more secure route would be longer term. As this should support a monthly income of at least $2,250. The daily rate of approximately $140 per night for a similar vacation rental would suggest it would need to be rented for a minimum of 50% of the year to make similar returns.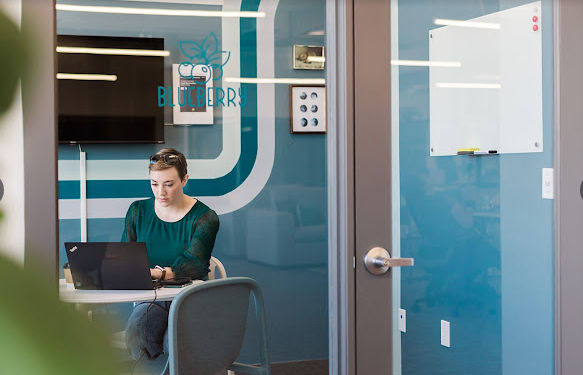 Deskspace rented to YRG (my Brokerage). For 2-3 Agents (including me). I would anticipate this would net only between $300-$500pm. 
Alternatively, could be advertised as Co-work deskspace for 3-4 people potentially.
This is a much larger but incredibly popular example of a Bozeman Co-work concept. Prices start at $400 p/m for a dedicated desk.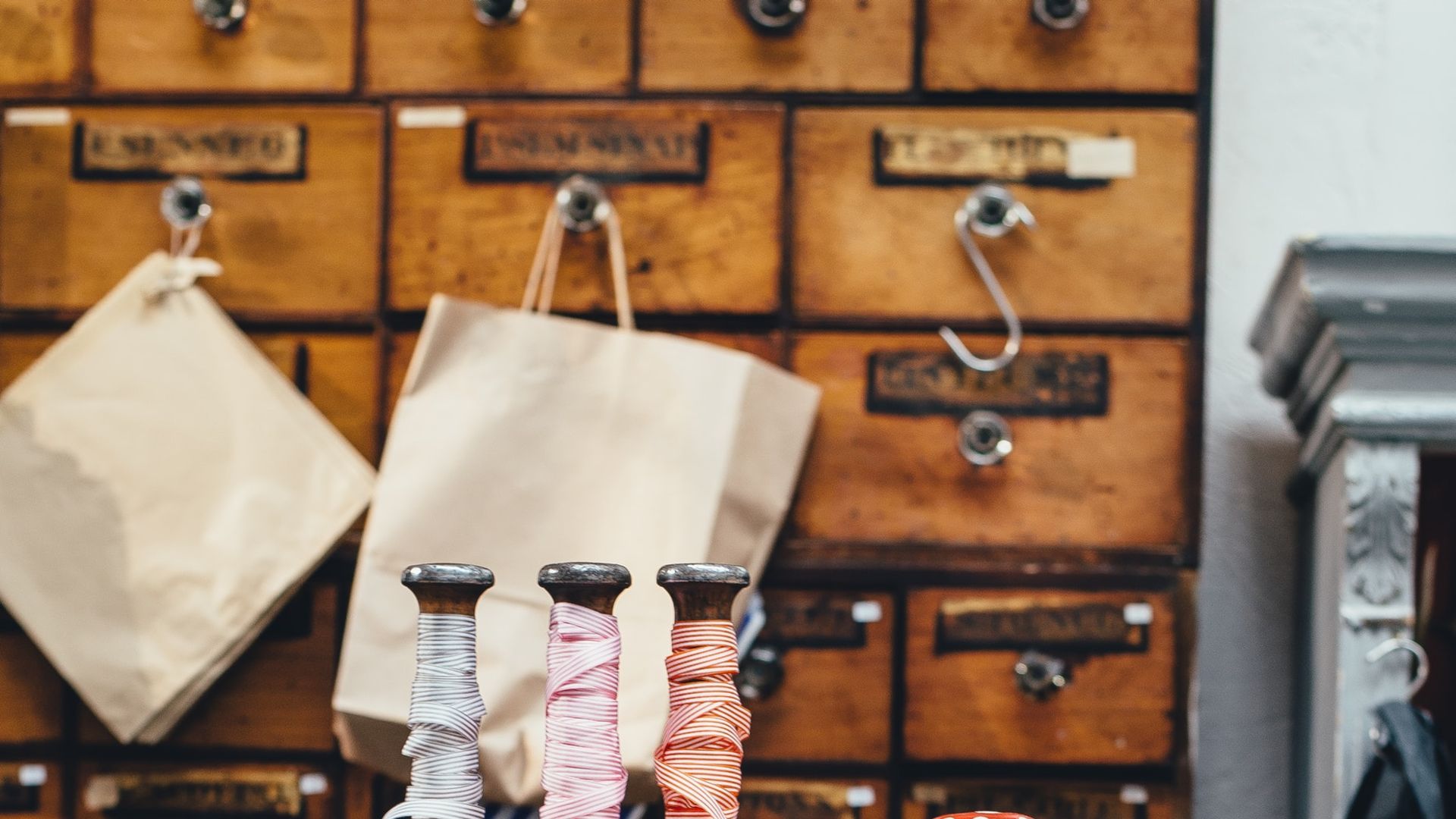 To be considered and expanded upon. Foot traffic through the simulator and lesserly BIC might lend itself to some limited retail capacity. Artwork, affiliate programs, etc.